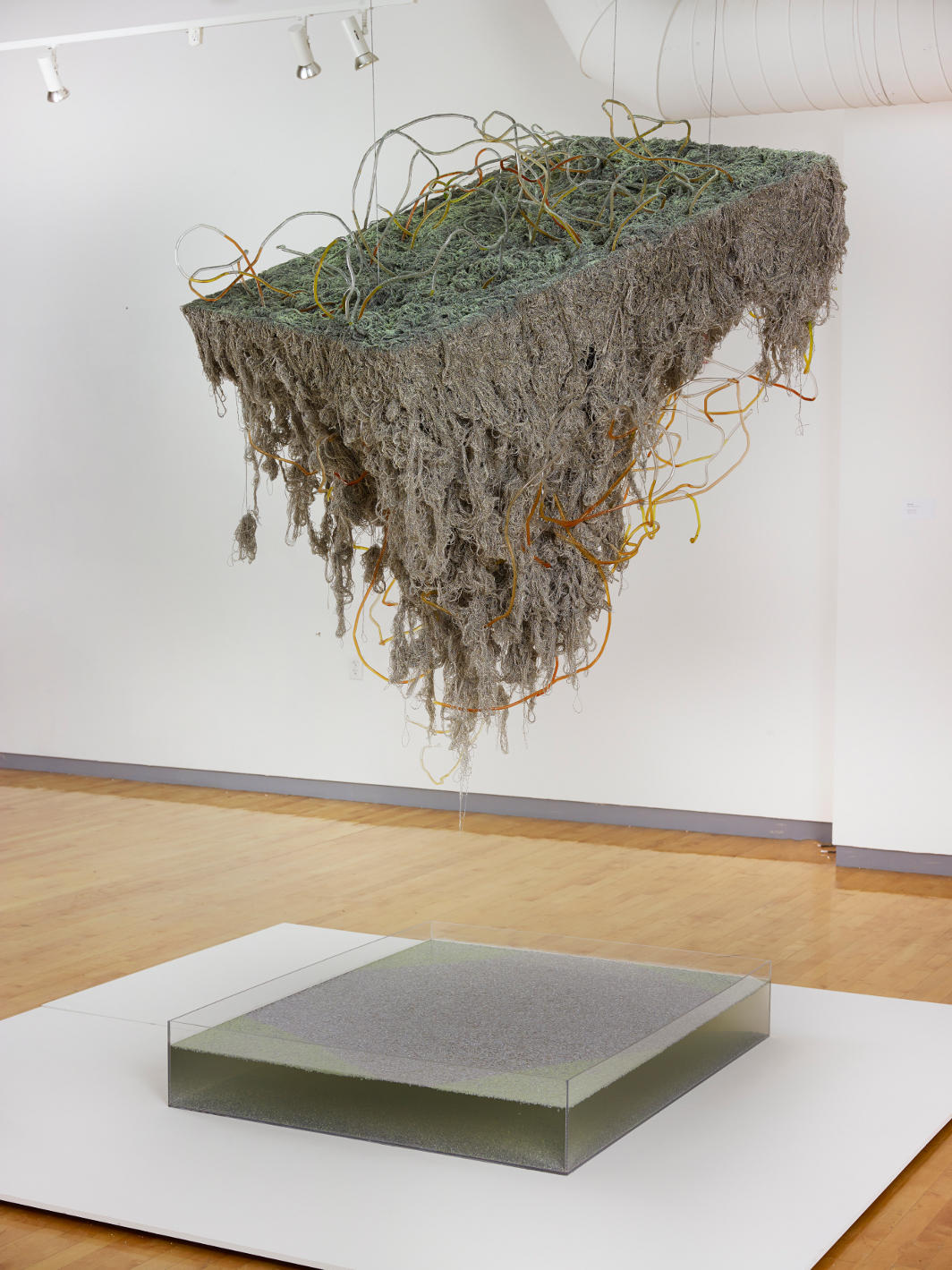 Beard & Weil Galleries, Wheaton College, Norton, MA
"The Order of the Universe" is the second installment in a four-part series of exhibitions exploring connections between science and art. Contrary to popular belief, scientists and artists share a common goal: to understand ourselves and the world in which we live. Science has provided us with systems, methodologies, and principles designed to give order to things, and many artists have adopted these same strategies to classify, analyze, and compare what we experience. Four artists either reference or utilize scientific classification to organize
materials and ideas, while also commenting on the environment, human behavior, and technology.
Julie Kumar, A Chemical Conviction, 2013