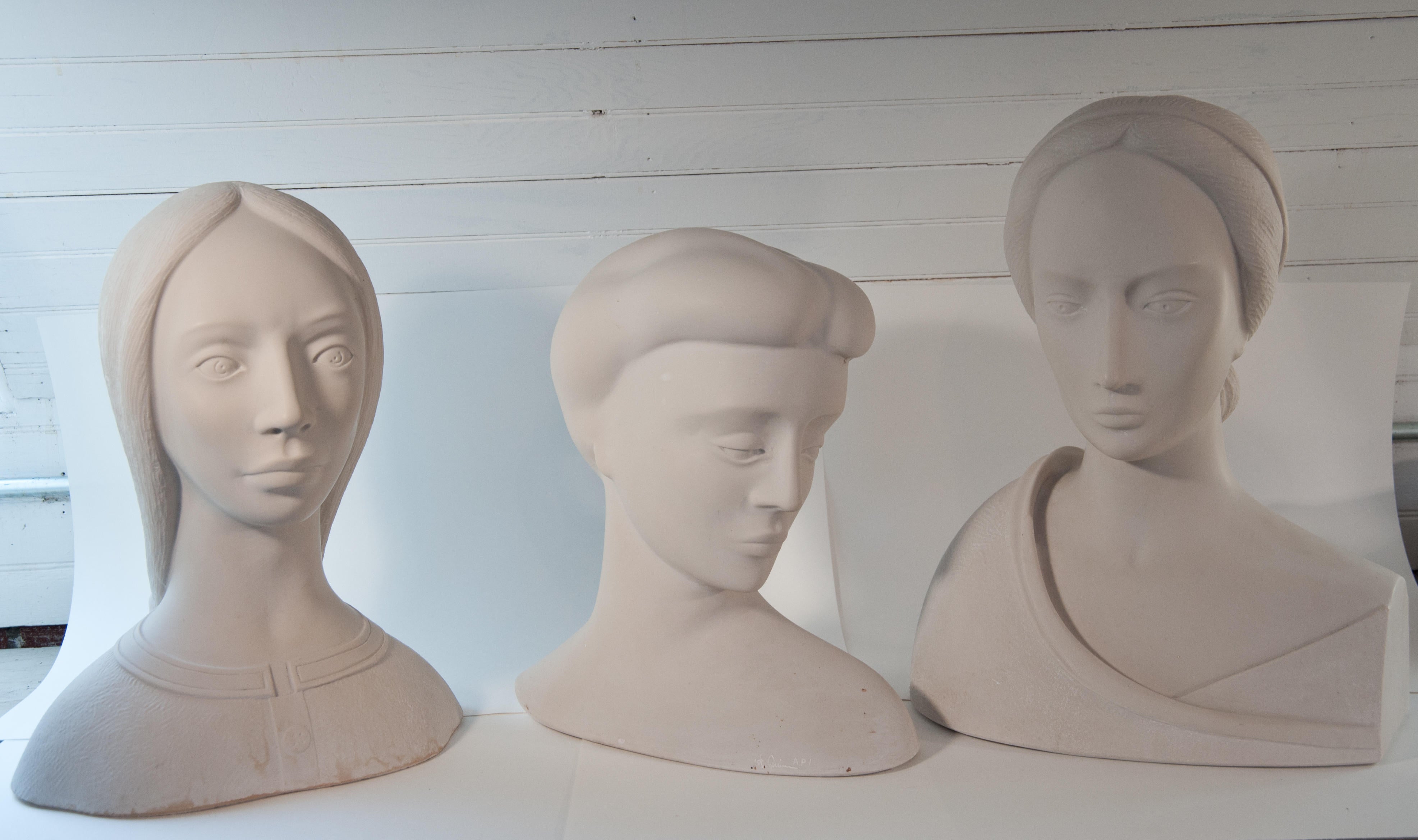 Narrows Center for the Arts, Fall River, MA
Best known for his roles in more than 160 films, television programs, and theater productions--earning him two Academy Awards and six nominations--Anthony Quinn was also a writer and visual artist who spent the last five years of his life in nearby Bristol, Rhode Island. He wrote two autobiographies and produced thousands of works of art--paintings, drawings, prints, and sculpture--in a wide range of media, from pencil and oil paint to marble and wood.
Katherine Quinn, Anthony's wife and studio assistant for 17 years before he passed away in 2001, recognized his insatiable desire to create, his internal fire, as duende. Duende is a term frequently used in the Spanish arts that Frederico Garcia Lorca refers to as "a momentary burst of inspiration, the blush of all that is truly alive, all that the performer is creating in a certain moment." Guided by duende, Quinn's endless pursuit of creative truth--of those magical, haunting moments of inspiration--led him to use his entire body, mind, and spirit to make beautiful objects and deliver award-winning performances.
With more than 90 objects, this exhibition for the Narrows Center for the Arts will showcase a small slice of Quinn's enormous body of artwork and is designed to highlight his creative process. It will include small sketches, drawings, paintings, and sculptures, as well as photographs of the artist at work and artifacts from his studio, including his work benches, tools, library resources, sketchbooks, and more.